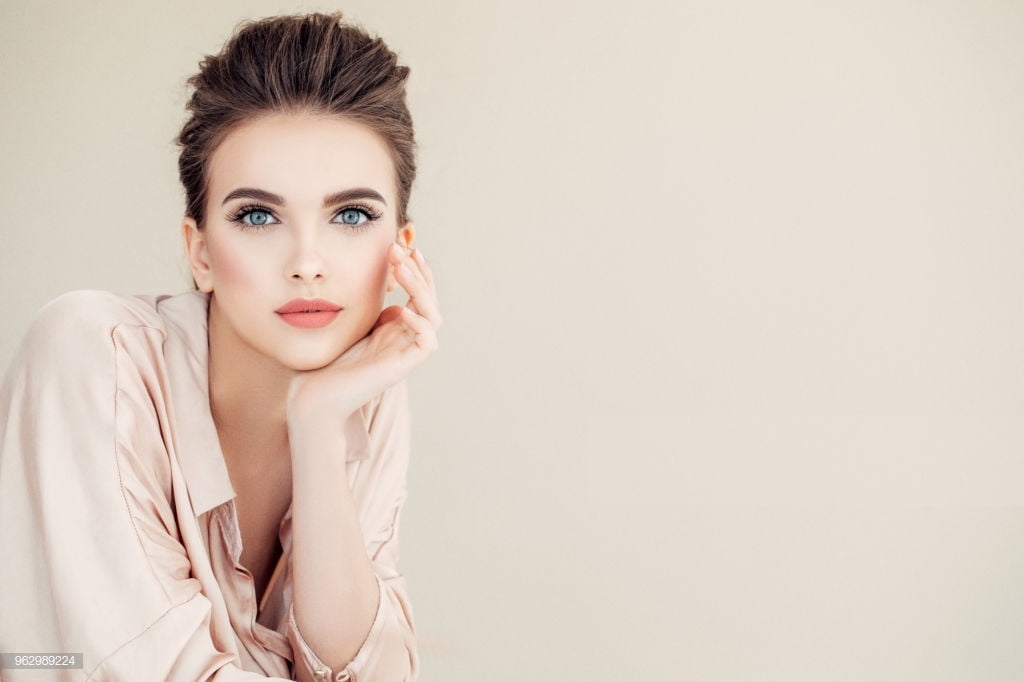 Excellence in Beauty
We are committed to helping you achieve your natural glow. Non-surgical cosmetic procedures such as Anti-wrinkle injections and Dermal fillers can help rejuvenate your appearance, helping your skin look firmer and less tired.
Request a consultation
We can discuss your desires and expectations over the initial consultation.
Services
Initial Consultation

£50

Deductible from agreed treatment

Anti-Wrinkle Injections

1 Area

£160

2 Area

£240

3 Area

£320

Full Face

£400

Brow Lift

£150

Pebble Chin

£150

Gummy Smile

£150

Down Turn Corners of Mouth

£150

Bruxism

£350

Jawline Slimming

£350

Nefertiti

£400

Hyperhydrosis

£400

Derma Fillers

Nose to Mouth Lines

£250

Marionettes

£250

Tear Trough

£300

Jawline / Chin

£350 - £450

Cheek

£350

Hand Rejuvenation

£500

Lips
Packages
Facelift

£2,000

Chin, Cheek, Jawline, Lips & Forehead

Mini Facelift

£1,100

3 Areas Anti-Wrinkle Injections and 2 Syringes of Derma Filler

Perioral Sculpting

£1,000

Nasolabial lines, Marionette Lines & Lips

Acupuncture

£140

Increased Circulation and Relaxation
About
Thyone Alexia Pana
BscH, MKine, MAACP, MCSP, MHCPC
Thyone Alexia Pana completed her Complete Cosmetic Clinician Course at Derma Medical. Her qualifications include the Foundation Course, Advanced Aesthetic Course, Lip Filler Masterclass and Advanced Masterclass in Fascial Contouring. Her holistic approach as an Aesthetic injector means that she will provide you with the best results.
Thyone's background is extensive in the clinical world, as she has over 15 years of experience as a Specialist Physiotherapist and Outpatient Lead. She uses her in-depth knowledge and expertise to provide her clients with treatments of the highest standard, creating a comfortable and secure environment.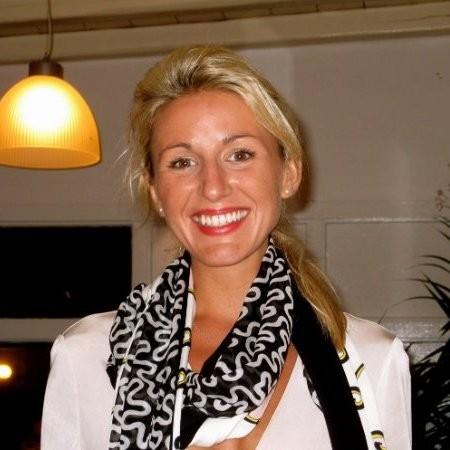 Contact
34 Bramber Road, West Kensington
W14 9PB, London, UK